An Experienced Colorado Springs Infant Day Care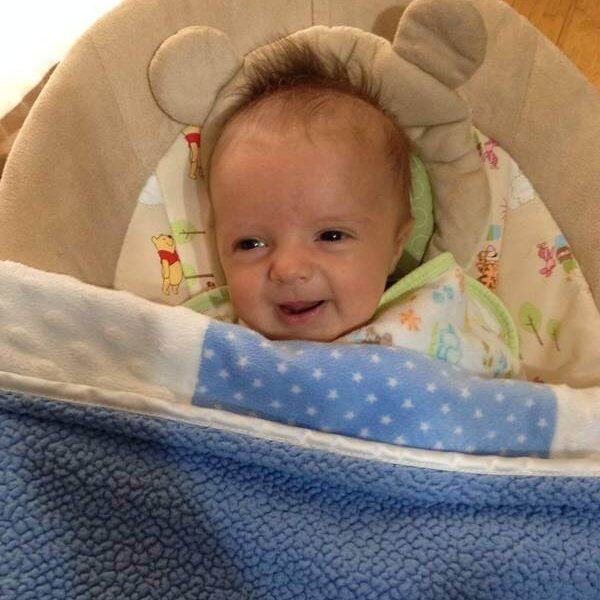 INFANTS
Building Blocks for a Lifetime of Learning. Our infant nursery is a loving, nurturing home away from home. Sunshine Learning Center is an excellent choice for a licensed, safe environment for your infant.
Daily activities that encourage your infant to learn, play, grow, and help develop cognitive and motor skills
We will work out a personalized schedule with you that best fits the needs of you and your infant
We use tummy time, story time, and teacher-child interactions that help encourage your child's natural curiosity
Daily communication between parents and caregivers through daily progress reports
Each child has their own cubby for their belongings as well as their own crib
At Sunshine Learning Center we understand we'll never replace the unique warmth and touch of a parent, but we strive to be a place of comfort when your infant is in our care. We are a certified and experienced Colorado Springs daycare center. Give us a call today to learn more.