Colorado Springs Before & After School Program
Our school age program offers care before and after school as well as care for days when school is not in session.
Here at Sunshine, a child's hours away from school are filled with arts, crafts, and age appropriate games. We also set aside specific time during the afternoon to help them with their homework. We are proud to provide a fun, safe environment for your school age child.
In addition, we provide care during:
In-Service days, Snow days, Fall break, Winter break, Spring break, Summer break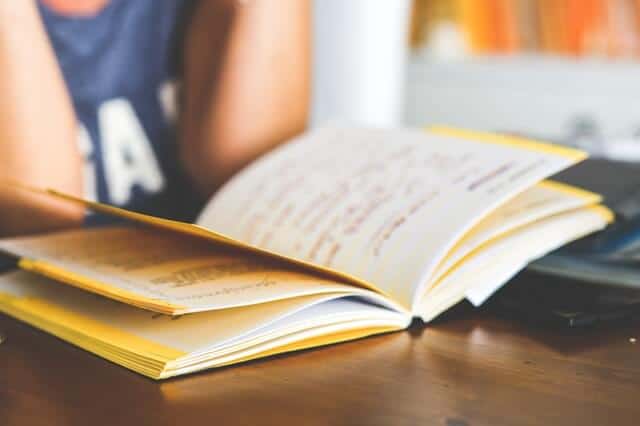 SCHOOL PICK-UP
During the school year we offer a School Age Program that provides before school drop off and after school pick up at:
Academy Endeavour Elementary School
High Plains Elementary School
New Summit Charter Academy
We also offer a summer program Explorer's Club Summer Day Camp where children experience days filled with trips and discovery. Our day camp is unique because children spend most of their day away from the facility. To learn more, check out the Explorer's Club Page.
Your school aged child will enjoy lots of learning and care when enrolled into our before and after school program. Call us today to schedule a tour and see if we're the right fit for your child!