Explorer's Club Summer Day Camp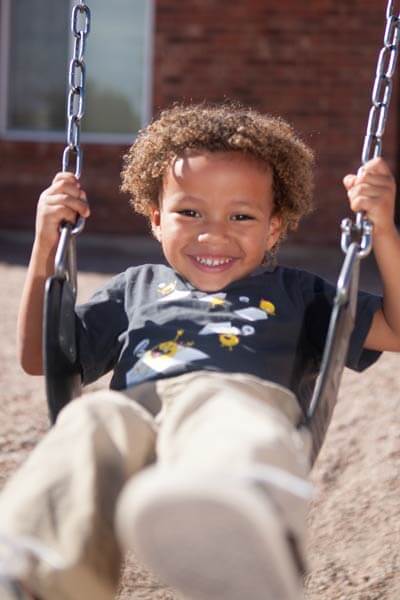 Our Explorer's Club offers A "small town" feel where children are not just another face in the crowd. The children become friends with one another, and they use teamwork to play many of the games throughout the summer.
One of the reasons our program is unique is because the children are gone on field trips everyday from 8:30am to 4:00pm.
Tuition includes:
Field trips to places such as Sky Sox baseball games, the Wolf n Wildlife Center, bowling, skating, Santa's Workshop, swimming, and many other fun places to visit!
Arts and Crafts: Children have fun with tie-dye, birdhouses, and fossil digging! Just to name a few.
Park fun: Children have free time on the playground but there is also structured game time where children learn social skills as well as sportsmanship and teamwork.
We also provide an Explorer's Club t-shirt
Children have been enjoying Explorer's Club for the past 35 years! We have a professional and well trained staff that is CPR/First Aid certified and have been working with children for years.
Your school aged child will discover new friends, skills, and more when they are a part of Sunshine Learning Center's Explorer's Club. Call us today to schedule a tour and see if we're the right fit for your explorer!